About Us
---
La Plata Map
Get Directions
Prince Frederick Map
Get Directions
Leonardtown Map
Get Directions
Our Mission
The CSM College Store serves as the official bookstore for the College of Southern Maryland, supplying educational tools, such as books and supplies, as well as, a variety of other merchandise and services. In addition to providing textbooks and course materials that support the college's educational programs, we carry general interest books such as reference materials, study aids, and current fiction and nonfiction. We also offer a wide range of general merchandise including clothing, computer software, basic school/art/photography supplies, and novelties.
The College Store collaborates with academic departments through the effective use of current technology to ensure accurate and timely availability of textbooks and course materials. Our products and services are tailored to meet the needs and interests of the college community.
We believe students are our principal customers and the primary reason for our operation and faculty/staff are our clients who depend upon our services. As a self-supporting operation of the college, we employ professional and ethical business practices to achieve high-quality customer service.
Contact Info
Cici Charpentier
, General Operations Manager
CSM College Store
8730 Mitchell Road
BK Building
La Plata, MD 20646
Phone:
301-934-7570
Fax: 301-934-7677
Nathaniel Booth, Operations Manager
CSM College Store
115 J.W. Williams Road
Flagship Building Room 121
Prince Frederick, MD 20678
Phone: 443-550-6050
Fax: 443-550-6105
Christopher Reeves, Operations Manager
CSM College Store
22950 Hollywood Road
Building B Room 118
Leonardtown, MD 20650
Phone: 240-725-5350
Fax: 240-725-5405
Store Announcements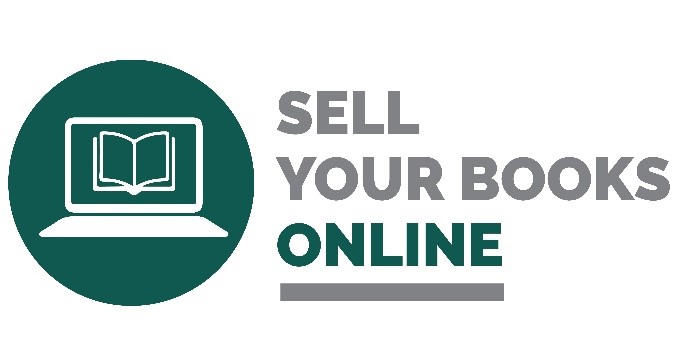 Now available!
Reminder: DO NOT sell back your rental books.
Look for the rental sticker typically located on the back of the book.
Direct Digital Access Program
Available only on Select Courses
The CSM College Store, in partnership with multiple publishers, has developed a program that offers students direct access to their course materials through myLearning, powered by Desire2Learn (D2L) Brightspace. With this program, students pay a fee during registration which provides digital access to their course materials one week prior to the start of their class. The goals of this initiative are to (1) provide students with more affordable course materials, and (2) improve educational outcomes for students and enhance the student experience on a common digital platform via myLearning.
How it works
Students are sent an email before classes begin with instructions on how to access their digital course material content. Access to the content is through myLearning and available one week before the first day of class.
Students who do not wish to participate in the program may Opt-Out by the deadline in order to receive a refund to their student account.
Use the course number and section to access your materials on myLearning. The Direct Digital Access program gives students everything they need to succeed, a week before the first day of class.