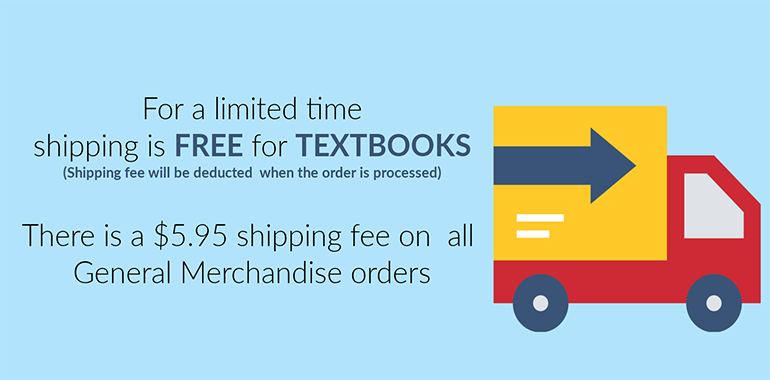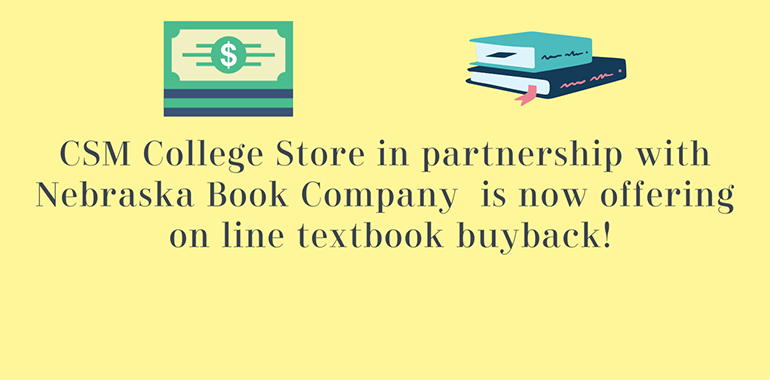 Store Hours & Announcements
The CSM College Store LaPlata Campus will be open Tuesdays thru Thursdays from 10am-2pm. The Prince Frederick and Leonardtown Campus Stores are currently closed.

ALL TEXTBOOK AND REQUIRED COURSE MATERIALS ARE ONLY AVAILABLE FOR PURCHASE THRU OUR ONLINE STORE. Rental Textbook Return Information
Rental Textbooks can be returned starting April 26th in the drop boxes at our Prince Frederick and Leonardtown Campus Locations. The LaPlata Campus drop box is currently accepting Rental Textbooks. All Rental Textbooks are due back by May 18, 2021.
Financial Aid Ordering Information
Financial Aid for Summer Session will be available on April 26th.

Please CLICK HERE to start the process to use financial aid/tuition assistance to purchase books and supplies. This link will take you to your myCSMD account sign on page. Once you sign in you are taken to the Online Bookstore Authorization Form. Please fill out all information and submit.
THE ONLINE BOOKSTORE AUTHORIZATION FORM IS REQUIRED TO PROCESS ALL ONLINE FINANCIAL AID ORDERS
Textbook Online Buyback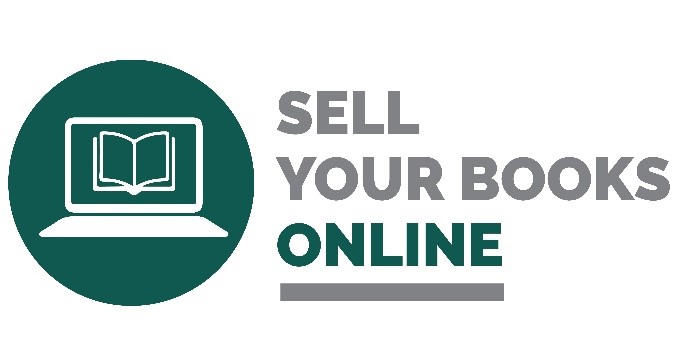 Now available!
Reminder: DO NOT sell back your rental books.
Look for the rental sticker typically located on the back of the book.