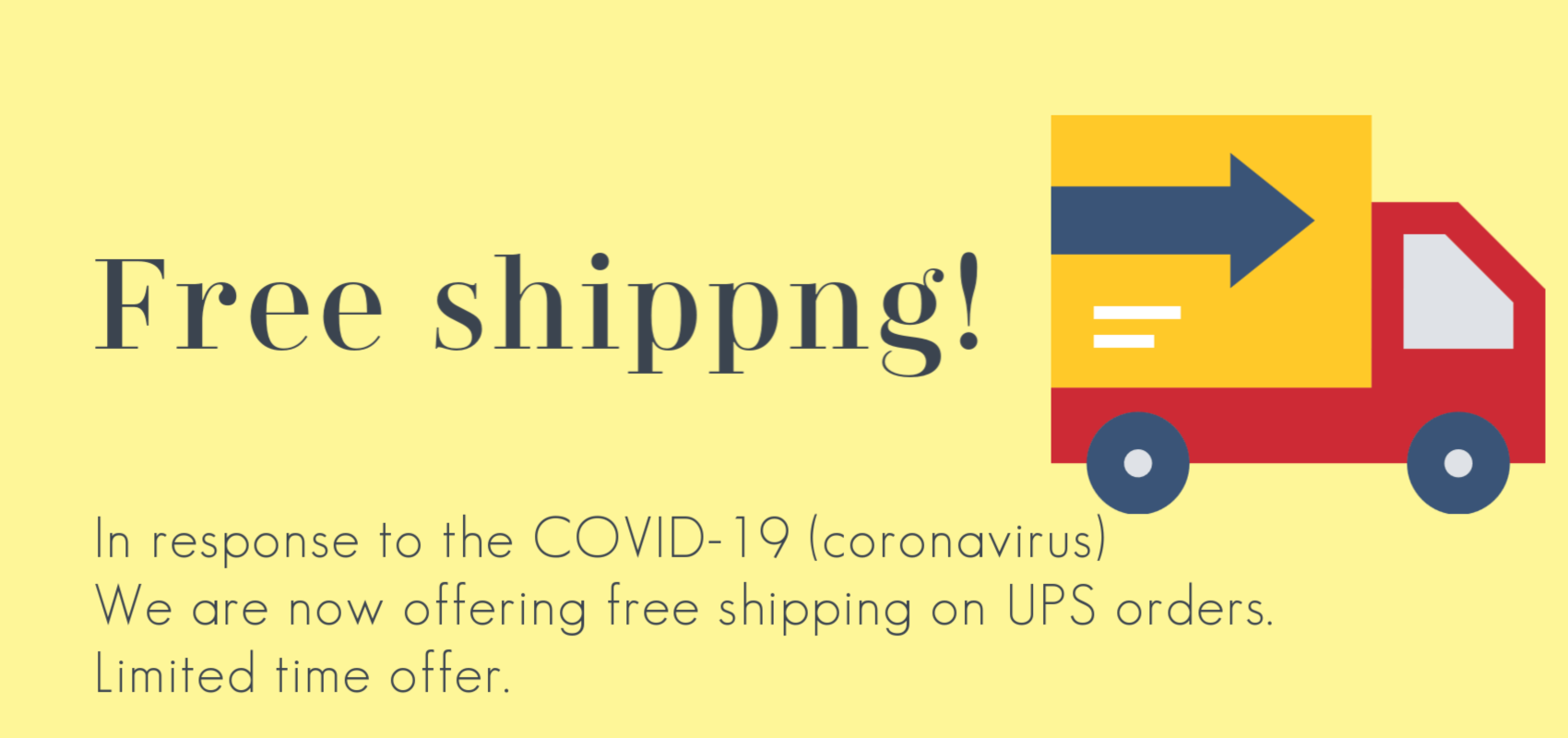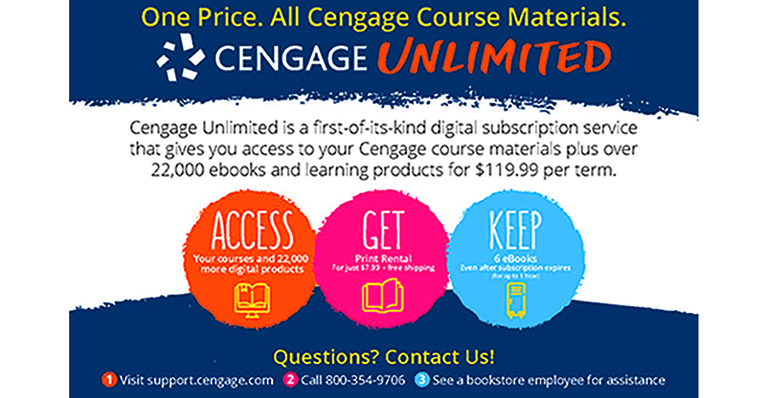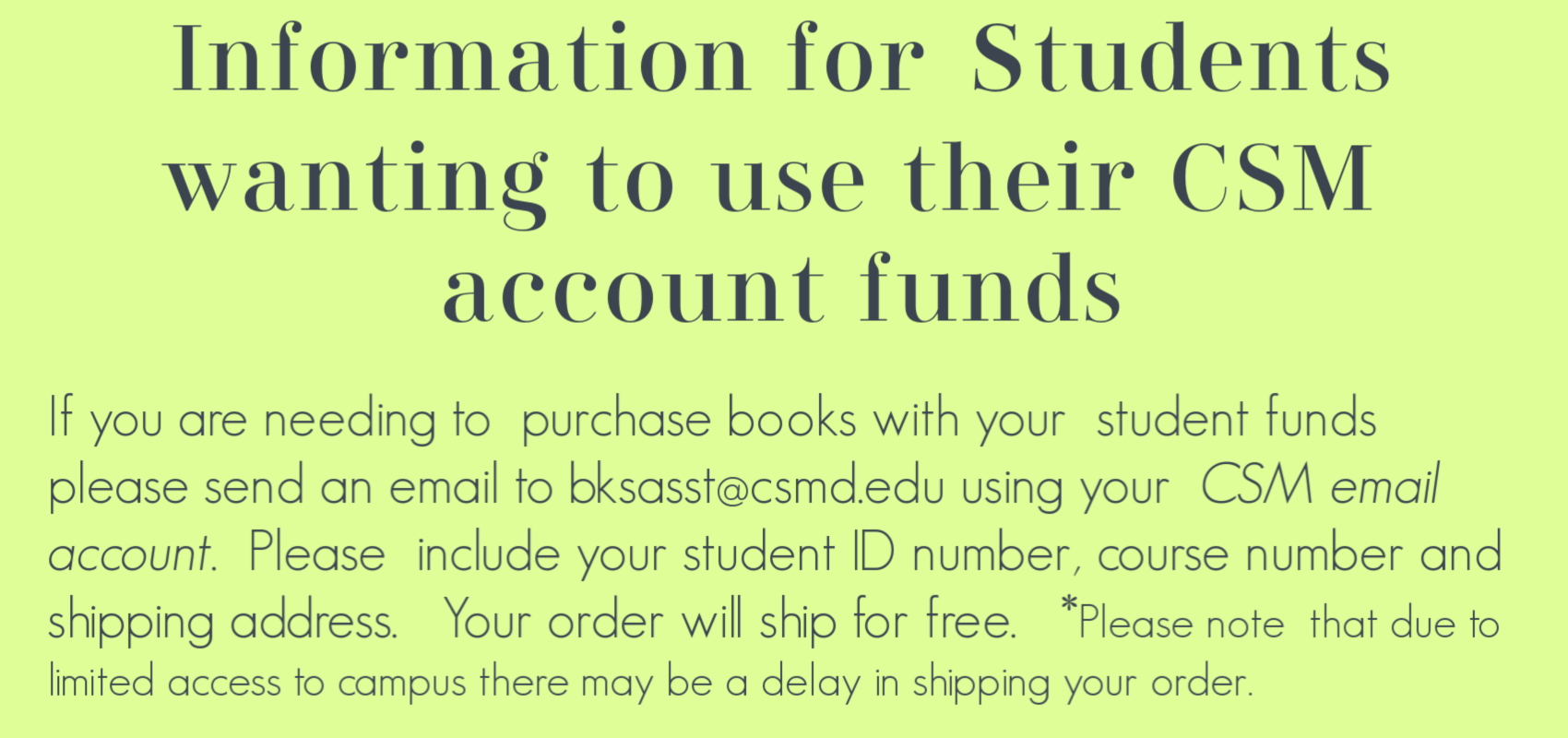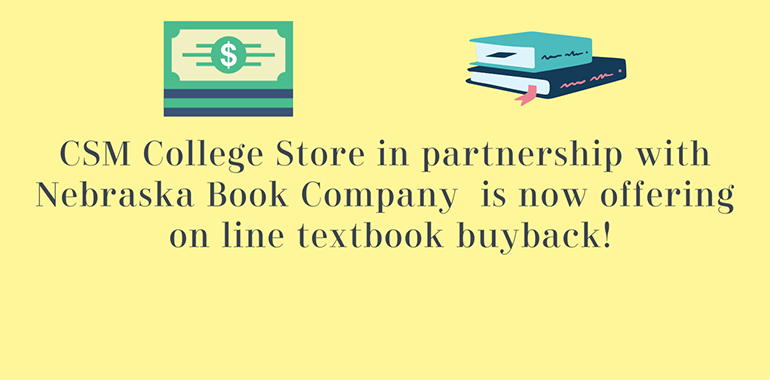 Store Announcements
Direct Digital Access Program
Available only on Select Courses
The CSM College Store, in partnership with multiple publishers, has developed a program that offers students direct access to their course materials through myLearning, powered by Desire2Learn (D2L) Brightspace. With this program, students pay a fee during registration which provides digital access to their course materials one week prior to the start of their class. The goals of this initiative are to (1) provide students with more affordable course materials, and (2) improve educational outcomes for students and enhance the student experience on a common digital platform via myLearning.
How it works
Students are sent an email before classes begin with instructions on how to access their digital course material content. Access to the content is through myLearning and available one week before the first day of class.
Students who do not wish to participate in the program may Opt-Out by the deadline in order to receive a refund to their student account.
Use the course number and section to access your materials on myLearning. The Direct Digital Access program gives students everything they need to succeed, a week before the first day of class.
Store Hours and Information
*** UPDATED IMPORTANT INFORMATION ***

CSM College Store is on remote status March 30 - April 24. Orders will be processed and shipped each Wednesday. To use your student funds please contact us at
bksasst@csmd.edu
using your CSM email account. In this email please provide your student ID number, course information and shipping address.
La Plata
Prince Frederick
Leonardtown
Mon - Thur:
Friday:
Phone:
240-725-5350
CSM License Plate
$25.00 Application Fee
$5.00 Processing Fee
(Must apply in person at any CSM College Store Location)